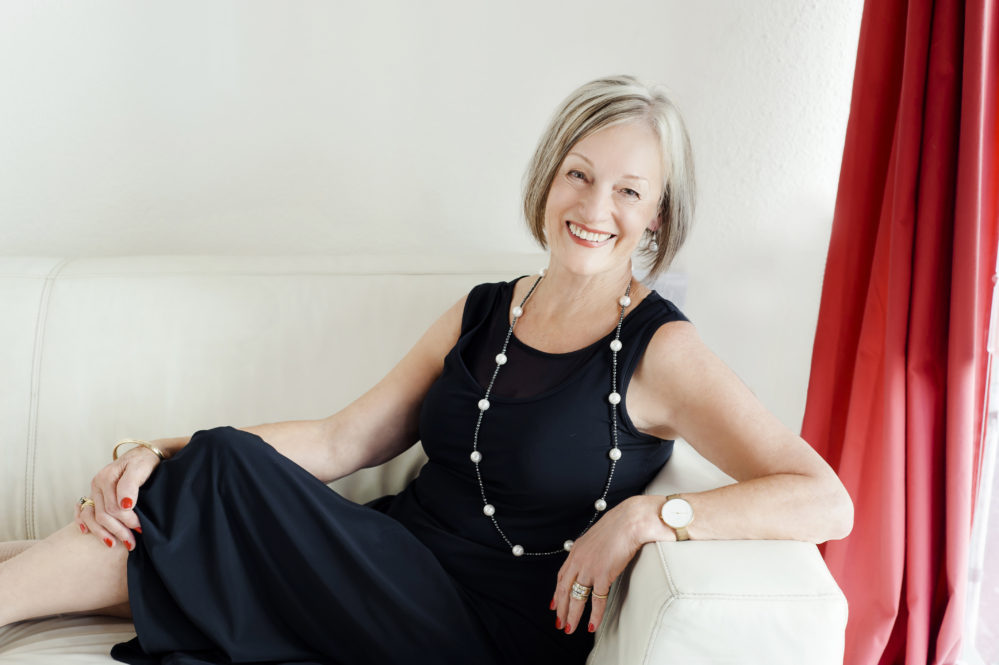 What better gift for someone you love and admire !
We all have those special ladies in our lives. The selfless, fabulous ones who would do anything for you but rarely put themselves first.
Here is the perfect opportunity to treat them to an amazing experience and a journey of rediscovery.
A chance to take time out, to reconnect, to shine.
Honour the special lady in your life this with a beautiful makeover & photoshoot.
Let her inner fabulous shine!
Instant download to your Inbox or have a hard copy posted out
The choice is yours!
FREQUENTLY ASKED QUESTIONS
What is included with the gift voucher?
Your voucher includes a fabulous makeover and photoshoot, plus any product selected and listed on the voucher (eg. dollar value of print credit).
The makeover and photoshoot will take place at the Amarcord Photography studio and will run between 3-4 hours.
The voucher also entitles the bearer to a pre-shoot styling consultation and post shoot viewing session with Angie HP of Amarcord Photography.
Other products such as folio boxes, prints, wall art etc can be purchased for an additional fee, without obligation
Is hair and makeup included in the voucher?
Absolutely!
With your Che bella portrait experience you will enjoy a fabulous makeover with our talented and lovely hair and makeup artist.
Will the recipient be required to make additional purchases?
What your recipient buys is entirely up to them!
They are more than welcome to have the session, enjoy the experience and make no additional purchases.
I know that they'll love this beautiful experience so much that they will adore your portraits, after all they are of fabulous them!
Can I purchase more than one voucher?
You can certainly purchase multiple vouchers.
Our system processes one at a time so if you have only a few to order you can purchase your vouchers this way. If you have quite a few to order feel free to contact us directly.
Can I purchase a tailored voucher?
Personalised vouchers are always a great gift idea.
Contact us to design the perfect voucher today
For how long is the voucher valid?
Your voucher is valid for 12 months from the date of purchase
How are the vouchers delivered?
Your voucher can be sent in the following ways:
Directly to your recipient as a PDF via email
Emailed to yourself to print the PDF later
A beautiful hard copy voucher presented in a gloss envelope posted directly to your recipient (shipping and handling fee applies)
A beautiful hard copy voucher presented in a gloss envelope posted directly to you to give to your recipient personally (shipping and handling fee applies)
* Vouchers delivered via email will be sent immediately upon transaction completion. Please check your junkmail folder if you do not receive the email within the hour
* Hard copy vouchers will be sent via Express Post and dispatched on the next business day after the order is processed. Delivery times may vary according to the delivery address.