Today we launch
What better day to launch Che Bella by Amarcord Photography than on International Women's Day!
Having photographed so many people over the years I found that most of us aren't comfortable in front of the camera, and even in our own skins. I'm not certain where these feelings stem from – whether it be social conditioning, life experience or something inherit in our makeup. Most likely it's a combination of it all.
Whilst it's okay to be a little camera shy, it's the underlying feelings about self that can be a little tricky. Women are especially prone to self-doubt – but it's not exclusive, our dear men can also be plagued by negative thoughts about themselves.
The world is increasingly more image focused, and whilst there is a push back movement going on out there, we must take action individually to improve how we feel about ourselves.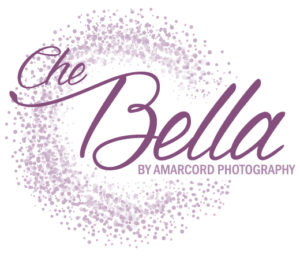 Imagine what we can achieve when we set ourselves free?!
I'm so excited to be launching this new endeavour for Amarcord Photography. It's been a while in the making – 40 odd years!
Time to shine,
Love, Angie HP