The Che Bella by Amarcord Photography experience
Watch the video to see how fun and life affirming the experience is.
I want to shine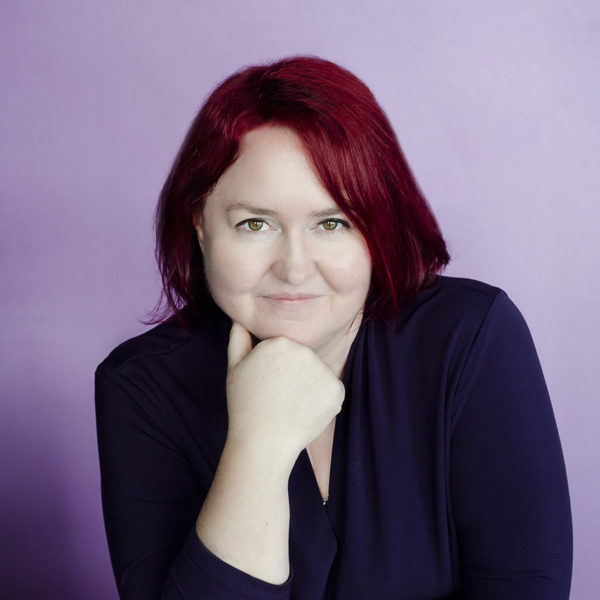 Welcome to the Che Bella experience
Hi lovelies,
I am absolutely delighted to tell you all about Che Bella by Amarcord Photography and the beautiful experiences I have created.
Whether as a super special treat for yourself or as a gift for someone dear to you, the Che Bella experience is a chance to reconnect, to feel renewed and empowered. Time to shine!
Angie HP
Director  –  Photographer  –  Feel good ambassador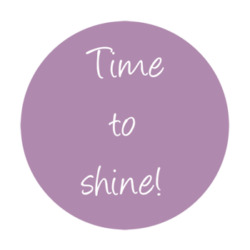 Isn't it your time to shine?